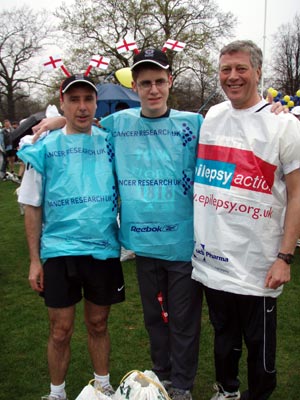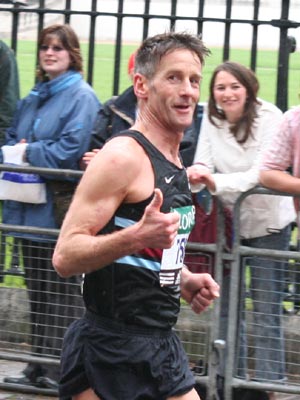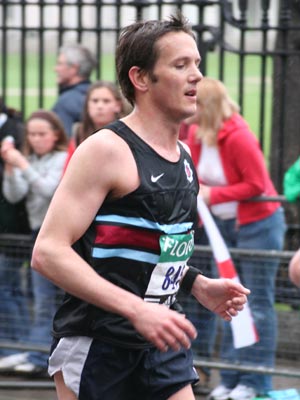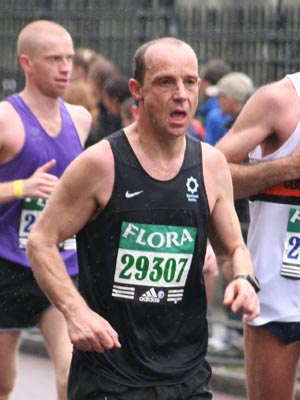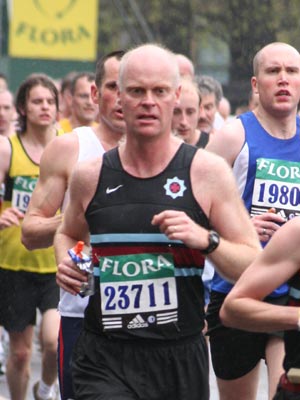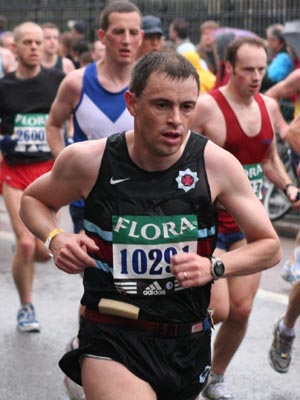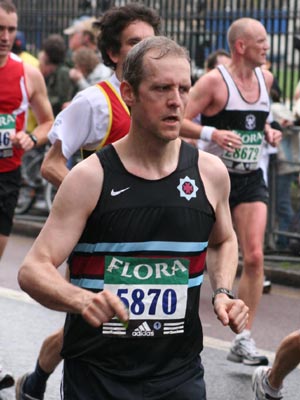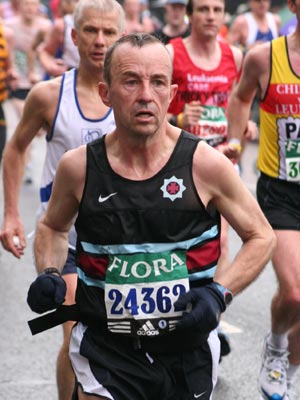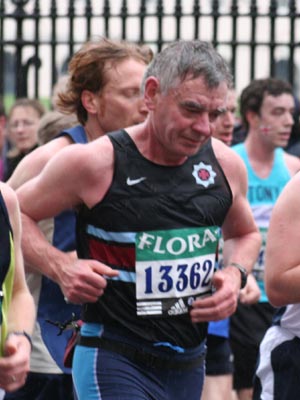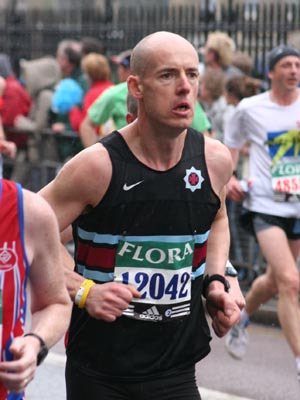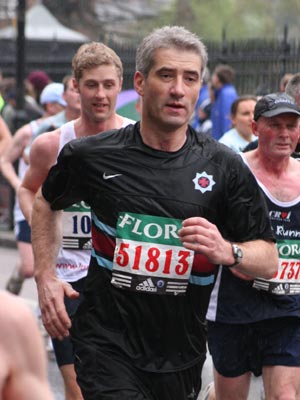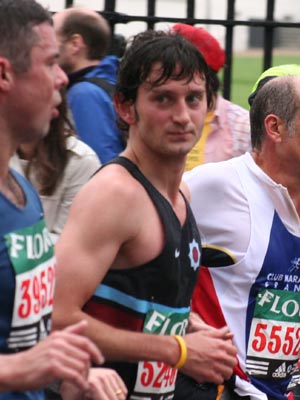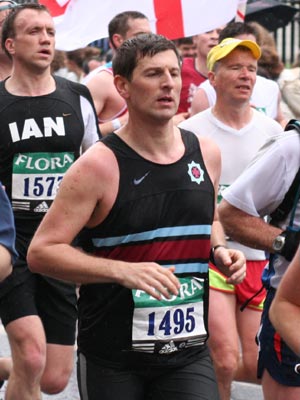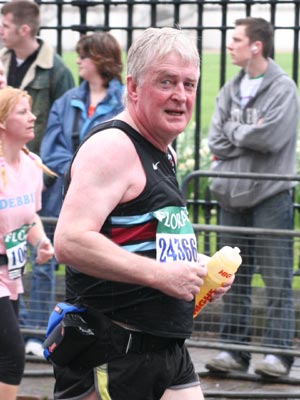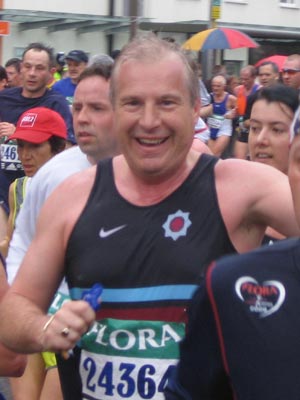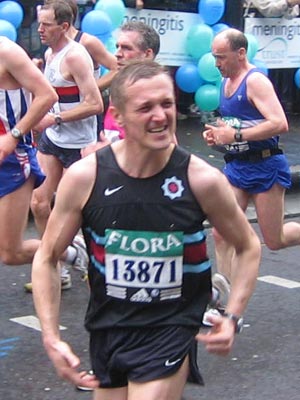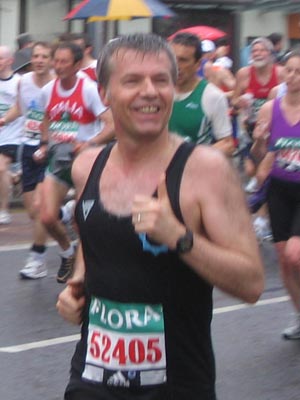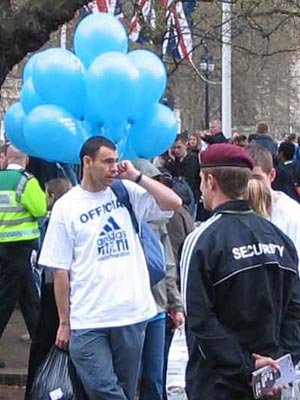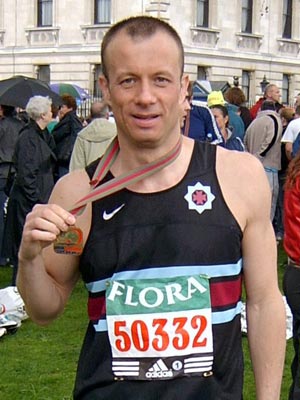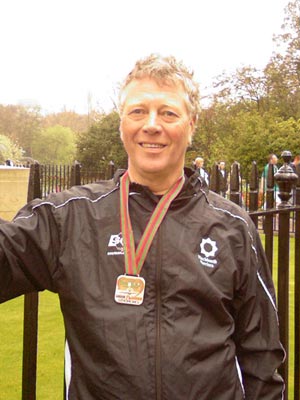 View the video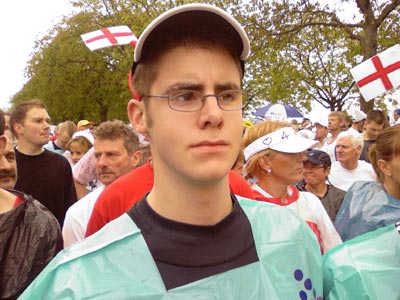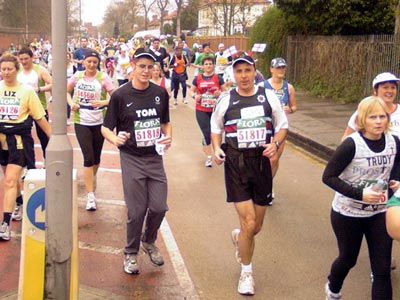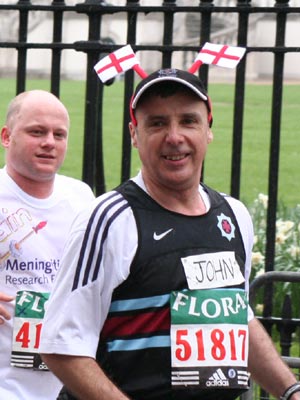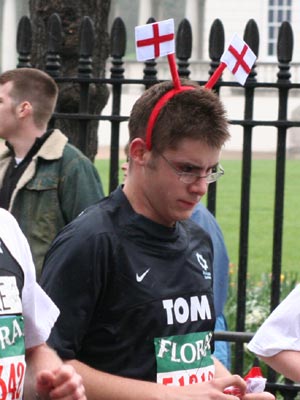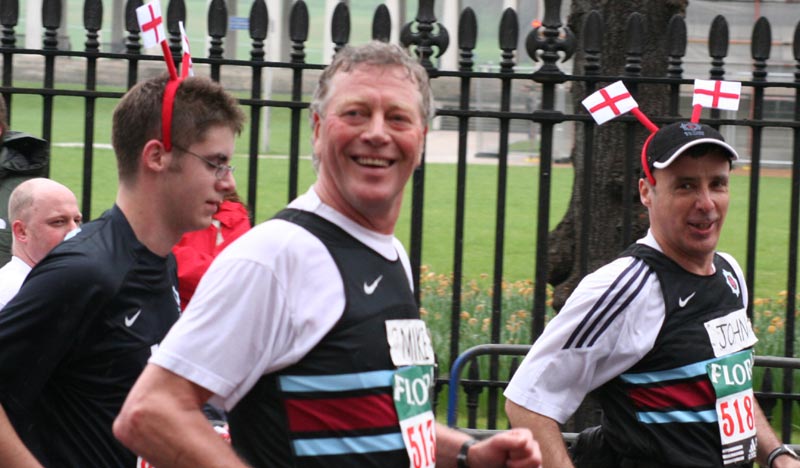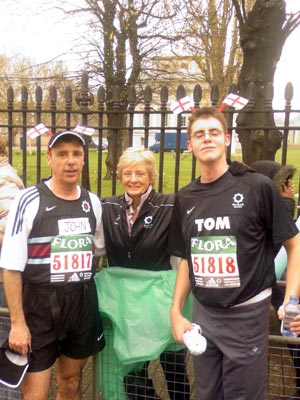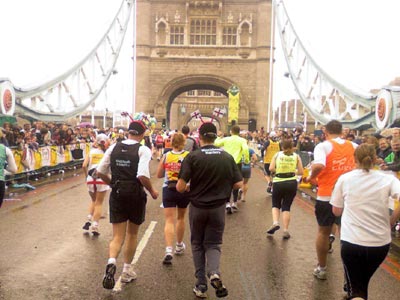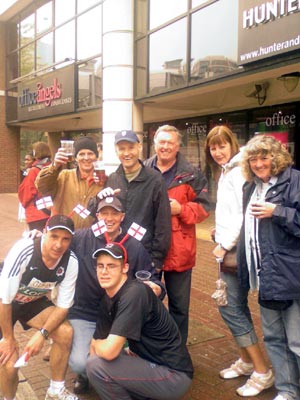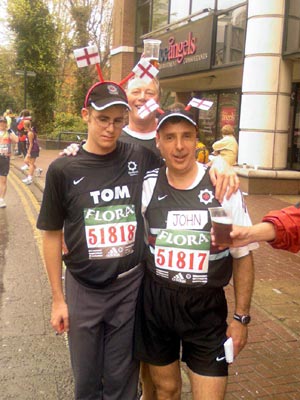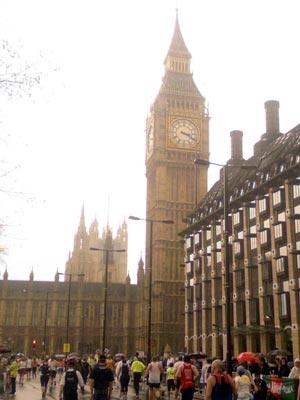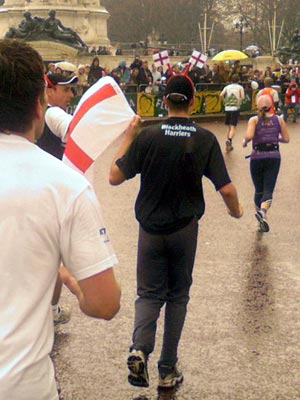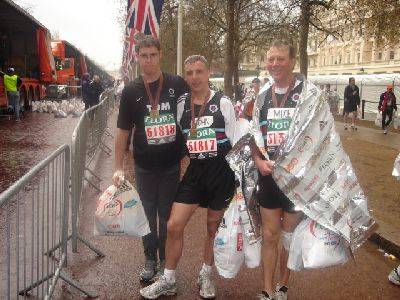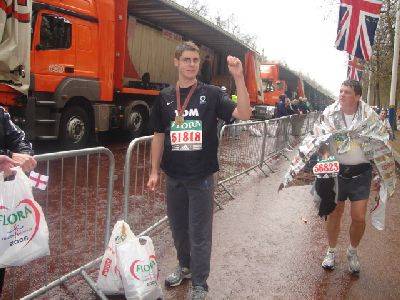 Tom's epic Journey... View the video
Roy Watkins has done another fine job in organising the baggage helpers for the London Marathon & Blackheath & Bromley.
Roy, in turn, would like to thank John Lovegrove and his team from Basingstoke; John MacKay and the Orpington Road Runners; Anne Wilson and her team from the Sloane Hospital; Nicky Short and Cathy Thurston and their two teams from Blackheath Hospital; Steve Hollingdale and Rob Brown who organised the team from Blackheath & Bromley.
A special thanks to John MacKay, Anne Wilson & Nicky Short - they have been helping B&B for the best part of 15 years!
A big thanks to Roy for providing these photos...
More added from Rob Brown