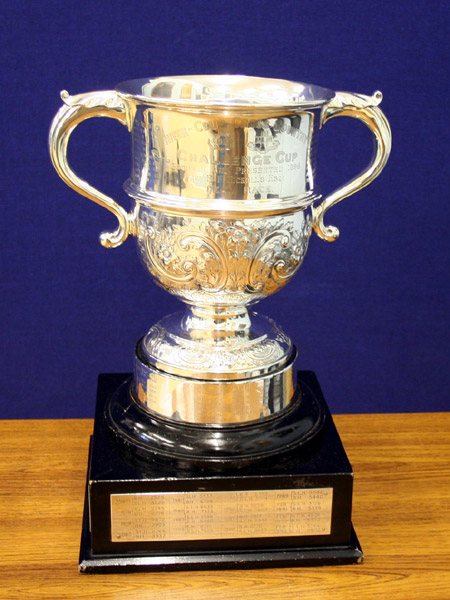 No-one knows the date of the earliest inter-club run between Blackheath & Bromley Harriers AC, or Peckham AAC as they were then known, and South London Harriers.

With Blackheath tracing their roots to 1869, and SLH forming a breakaway from them in December 1871, possibly as a result of a dispute over handicapping, (a vital part of early athletics competition), there is evidence suggesting these two clubs, then both based in Peckham, encouraged members from the other club to their weekend training runs as early as the autumn of 1872.

The Blackheath history reports the first official run between the Clubs was December 1873, whilst the SLH later reported it was on November 14th 1874. The latter event was from SLH headquarters, then not in Coulsdon, and 'the number of runners was the largest that had ever turned out for a cross-country run', so the home side's Gazette reported in 1912. Perhaps the first year, it was training, and the following year it turned competitive….
Download the full copy of the commemorative booklet celebrating the 100th match against SLH